Benefits to You - America Group is an established firm with local name recognition and a large enterprise.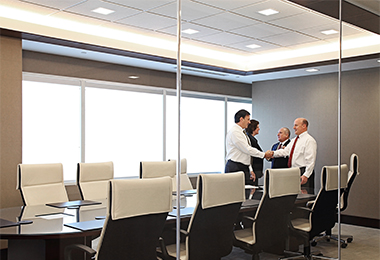 Strength and Stability - Strength of independent research, technology and tools, advisor support, products and platforms.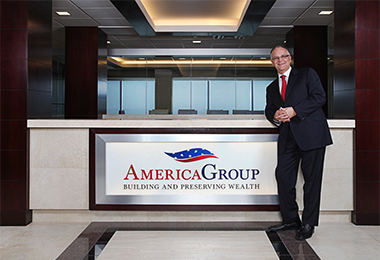 Do Something Big - Your Practice, Your Future, Our Support.
Our Extended Network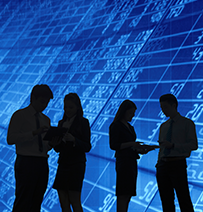 LPL Financial is the nation's largest independent broker-dealer*, a leading independent consultant to retirement plans, and a partner to more than 14,000 financial advisors and approximately 700 financial institutions. (*As reported by Financial Planning magazine, June 1996-2018, based on total revenue.)
America Group Retirement Strategy Centers are headquartered in Southfield, Michigan and have branches comprised of independent, banking and credit union offices with over 75 financial advisors serving the Mid-West Region.
America Group advisors are deeply committed to their local communities and firmly believe in giving back and helping others. Learn more about what our advisors do for their communities.
Helpful Content
An increasing number have been developed to help individuals with their personal finances.
A quick look at how federal income taxes work.
Try these activities to keep your brain sharp.